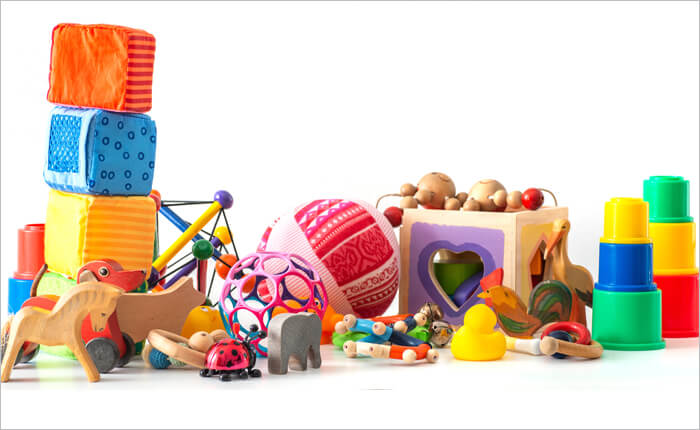 Read about ERA's Toys R Us insolvency experience
How sad it was to hear, in February of this year, that Toys R Us were going to cease trading, then subsequently close all their stores.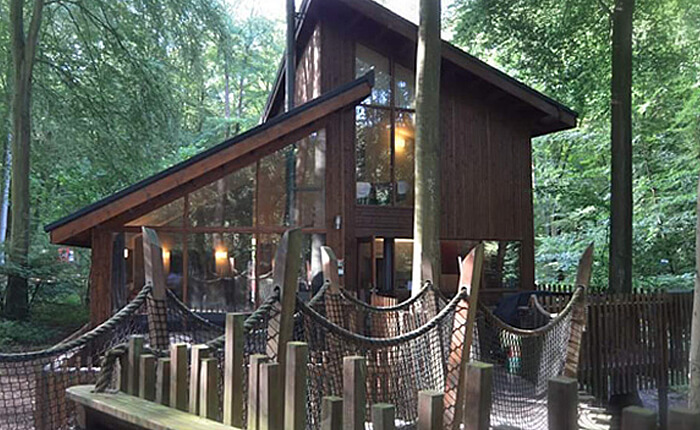 Why bother with "Team Building", surely it's all a bit 1980's?
I recently found myself reminiscing about the evolution of "Team Building" exercises from the glorious 1980's. I wondered if they still happened, and, if they did, what were they were really all about…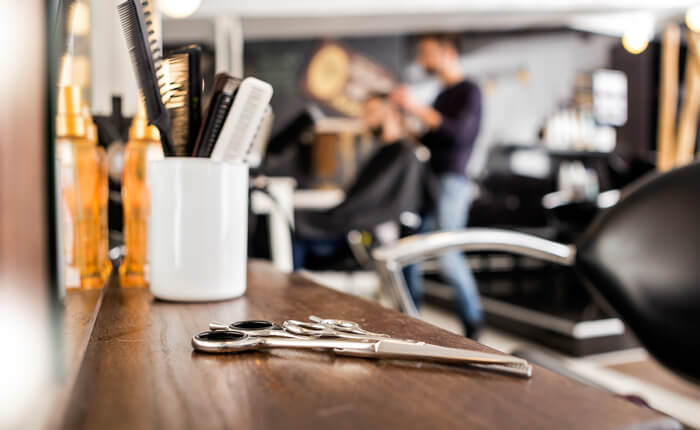 What's Different About How We Handle Cases?
We've previously talked about some of the big cases that ERA Solutions have been involved in, such as the closure of BHS, the insolvency of Monarch Airlines and Monarch Holidays, as well as the store closures of Jones Bootmaker.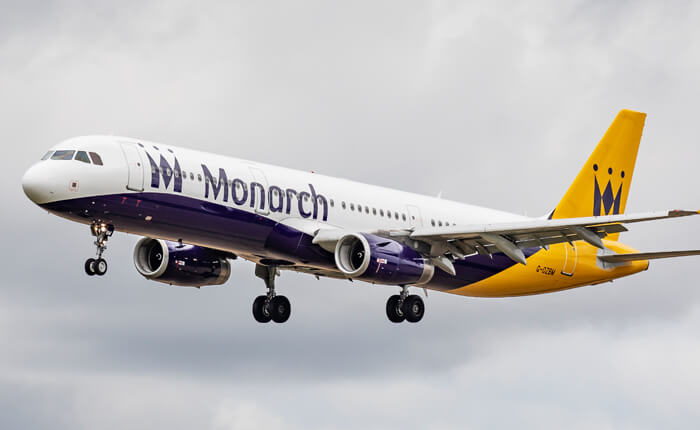 This is how ERA worked on the closure of Monarch Airlines
Following strong work on an insolvency case with Jones Bootmaker UK footwear stores, ERA Solutions were once again contacted by KPMG to work on the closure of Monarch Airlines and Monarch Holidays.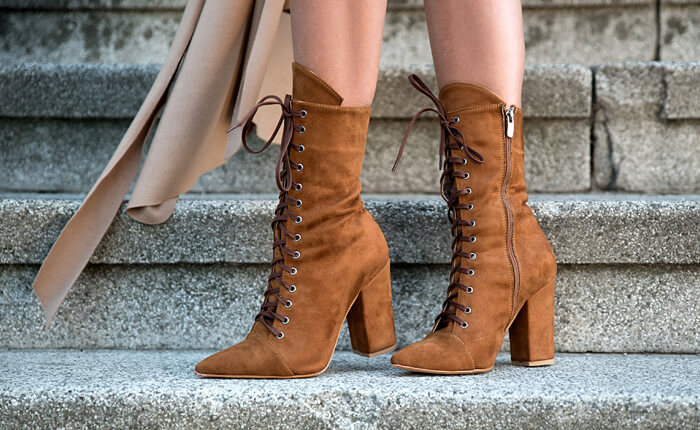 ERA and KPMG work together on Jones Bootmaker closure
ERA Solutions were entrusted with the case of UK footwear retailer, Jones Bootmaker, in a recent insolvency case. Following the closure of Jones Bootmaker outlets, 265 employees were affected nationwide.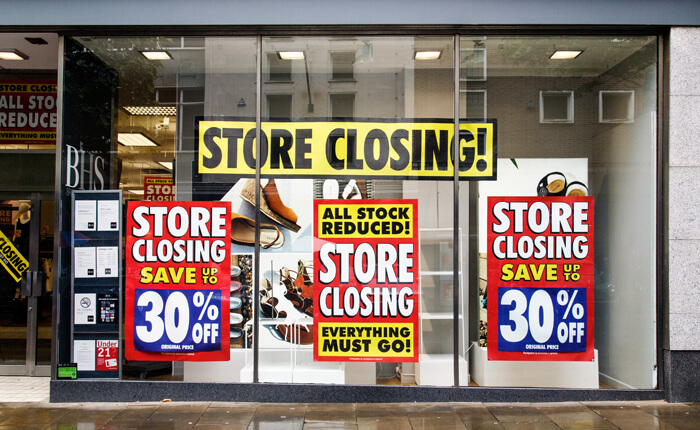 ERA Solutions trusted with the care of BHS employees
Following the controversial announcement about the closure of BHS, Duff and Phelps LLP chose ERA Solutions Limited to handle the employee rights and redundancy process for the staff from the shops and head office.
ERA Solutions
Are you an Insolvency Practitioner
needing support with ERA matters?
CONTACT US
Telephone: 01827 383 531   Fax: 01827 382 127
Web: www.era-solutions.co.uk   Email: enquiries@era-solutions.co.uk
Copyright 2019 ERA Solutions Ltd / All Rights Reserved
ERA Solutions Limited, Registered in England and Wales No. 8604432
WHERE TO FIND US
Unit 2 The Old Dairy, Pessall Farm, Pessall Lane
Edingale, Tamworth
Staffordshire B79 9JL